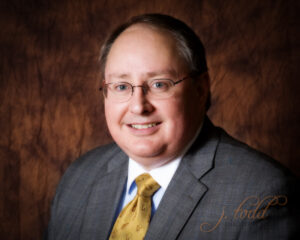 Principals —
Richard Adams is a graduate of Benedictine College in Atchison, Kansas, with dual majors in Accounting and Business Administration. He is also a graduate of Wentworth Military Academy in Lexington, Missouri.
Philosophy —
We work to find the decisions that benefit our clients the most. Our clients are the reason we are here, and we strive to meet or exceed their expectations each and every time.
Personal attention —
Each client receives one-on-one attention in order to make communication easier and hassle-free.
Client participation —
We invite our clients to participate and provide input during every project.
Creativity —
Creativity is a different concept when dealing with accounting issues. We assist clients with training, resources and the requirements needed for each job or project and how to best plan and maximize resources and minimize costs.
Security —
Security is vital in the current business environment. Hackers, web viruses, unsecured paper information and other "leaks" can make your business a target, or a victim! Secure storage of records and computer backups are part of our services – don't let an unsecured file or open network harm you or your customers – We can help you to PLAN, PROTECT AND CONTINUE your business!
Disaster Recovery Plans aren't just for looks!
Professionalism —
As a Certified Public Accountant, we follow rules and ethical standards established by the Kansas Board of Accountancy, the Missouri State Board of Accountancy and the American Institute of Certified Public Accountants.